Awesome Life Retreat
Winter – 2018
Feb 2-4, 2018. Oceanstone Seaside Resort
The Awesome Life Retreat exists to help women to find rest, relax, learn skills on how to grow into the life they want to live and what that really looks like.
In a beautiful tranquil setting we will connect, practice mindfulness, be creative, open up and experience new things!
Details
The Winter Awesome Life Retreat will be held Feb 2-4 2018 at Oceanside Seaside Resort. A beautiful resort less than 30 minutes from downtown.
Relax
Take some time to relax by the fire, watch the waves or sip a cup of tea. The weekend will be full of wonderful activities but you always have the option to opt out, go for a walk or have a nap.
Learn
Get your pen ready. The weekend will be full of thought provoking content to help lead you towards, and appreciate your awesome life. Be ready to actively engage in hands on learning.
Investment
Regular rates for the Awesome Life Retreat range from $450 -$650 depending on the type of accommodation booked) Registration includes all food, accommodations, speaker sessions, activities and treats!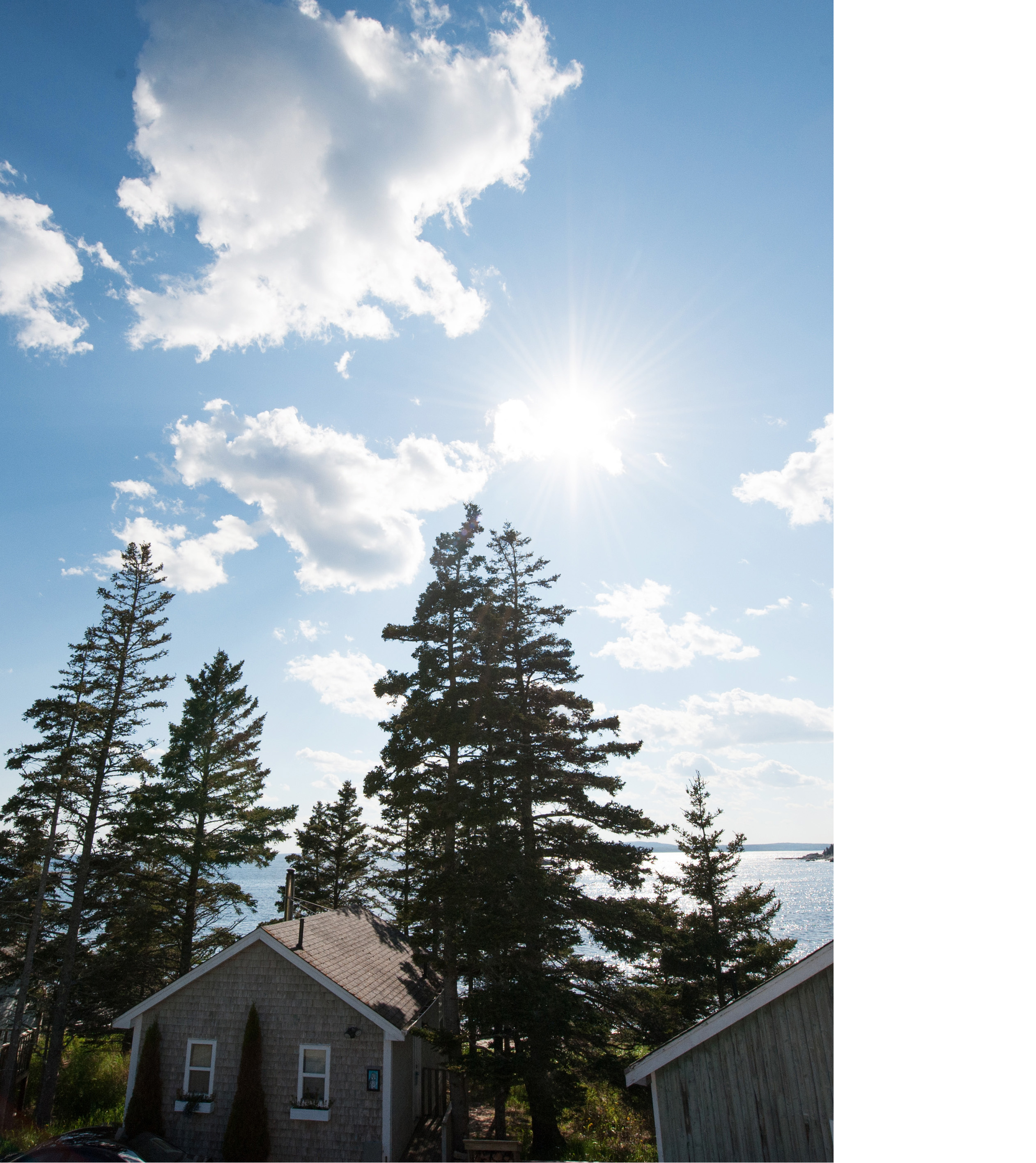 One of the most beautiful places in Nova Scotia, with warm hospitality, cozy cabins and the waves splashing gently outside your door. The perfect location to relax and grow.
Last year we sold out our 28 seats, and this year we are limiting registration to just 20 attendees. Book now to make sure you don't miss out!
Registration includes accomodations,(shared or private, depending on what you book) meals and non alchoholic beverages, amazing speakers, creative experiences, headshots, firesides chats, mindfulness practices, yoga and more!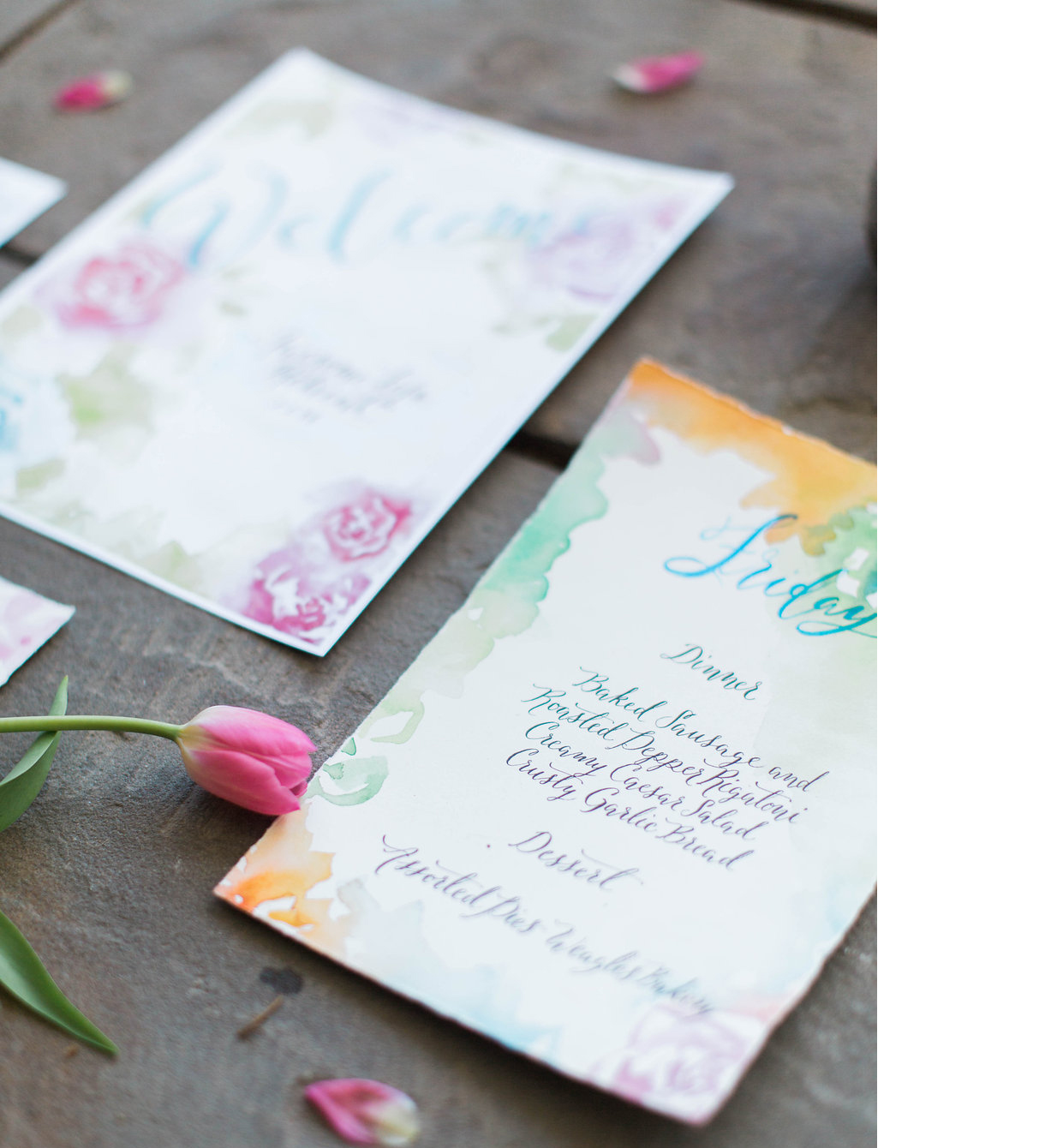 HOW TO MAKE THE MOST OF THE
We really believe the Awesome Life Retreat can benefit all women. Whether you just want to get away, or want to dig in and get some self-work done, the opportunity is there for you.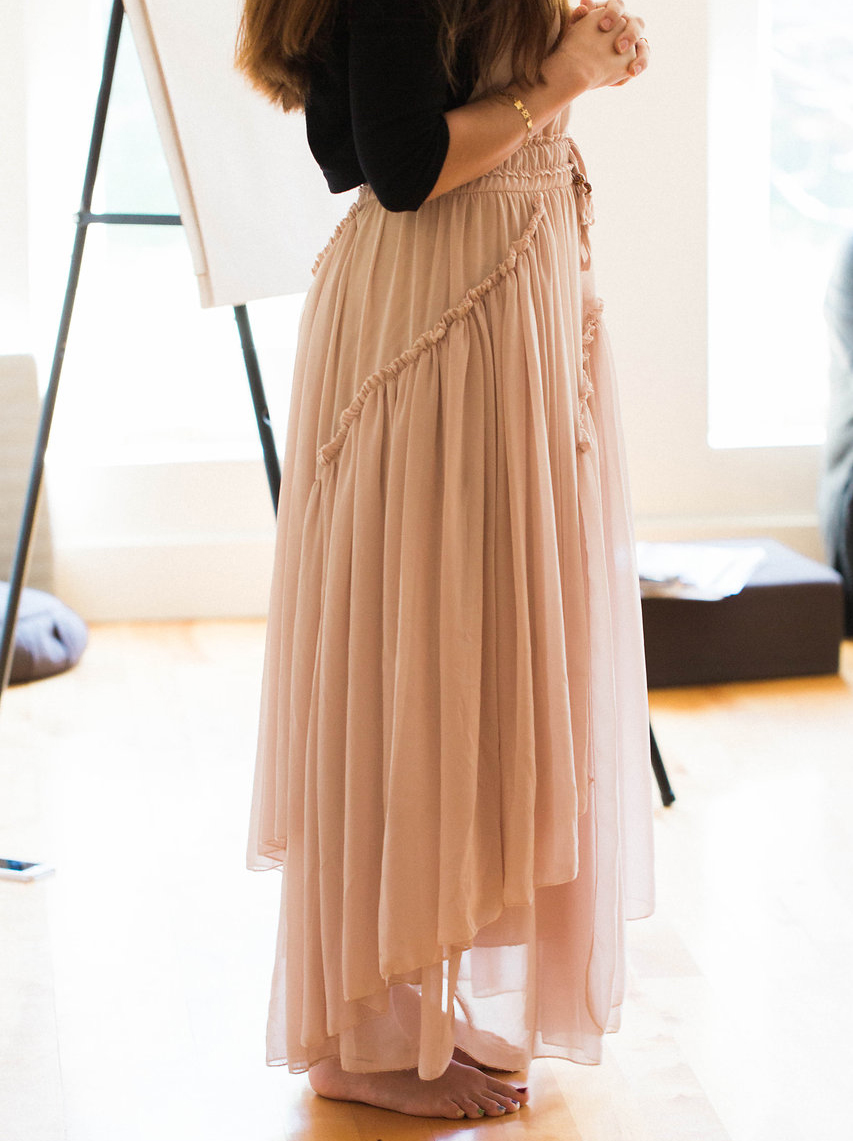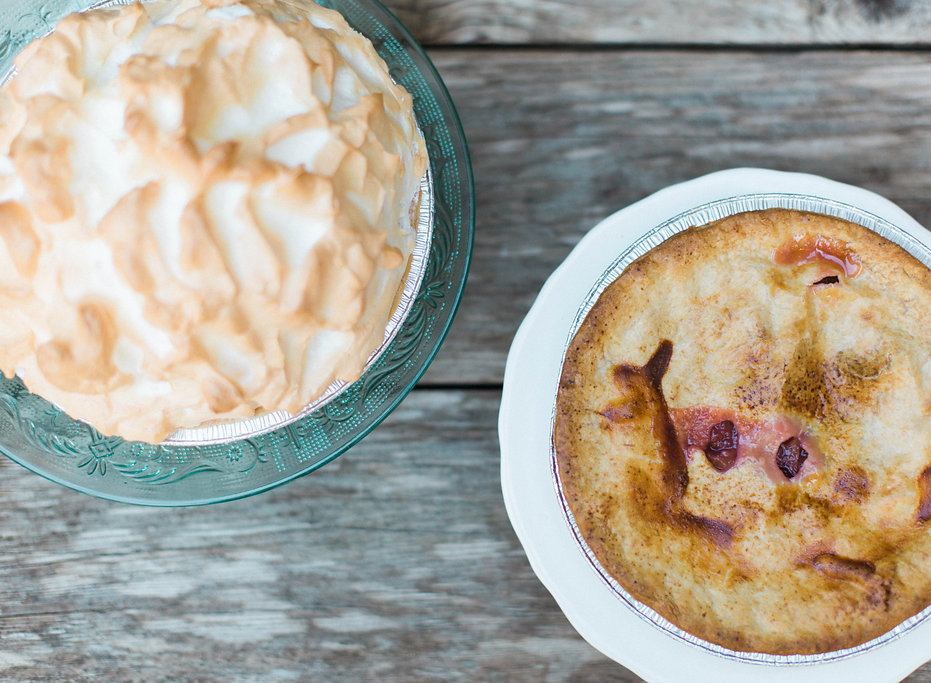 We'll send you some food for thought and homework to complete before the retreat. Try to take some quiet moments to think through what you most want to accomplish from being there.
You'll get out of the retreat exacatly what you put in. If you are open to new things you will likely find more of a benefit from attending. But if you feel like what you really need is to get away and relax, then you can choose to do that too!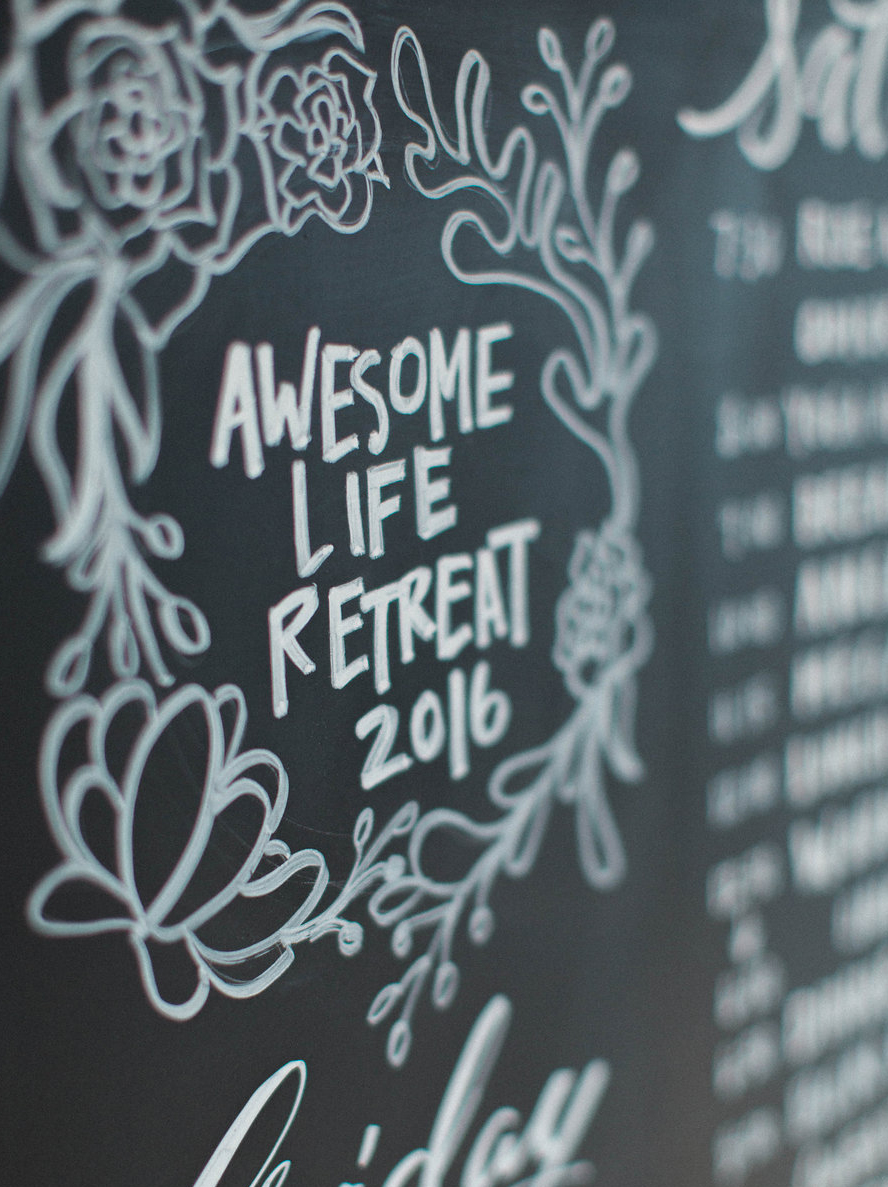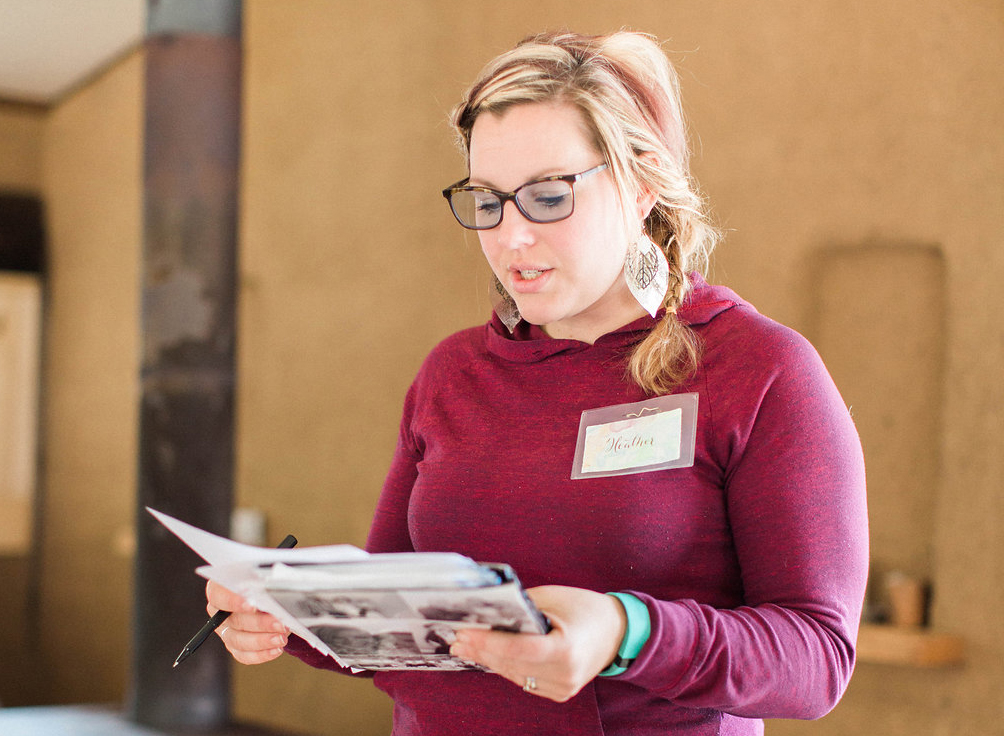 Set aside some time a couple of days after the retreat to review and evaluate where you are.
Connect with someone you connected with at the retreat and stay in touch.
Make some small changes, and give yourself understanding. Rome wasn't built in a day!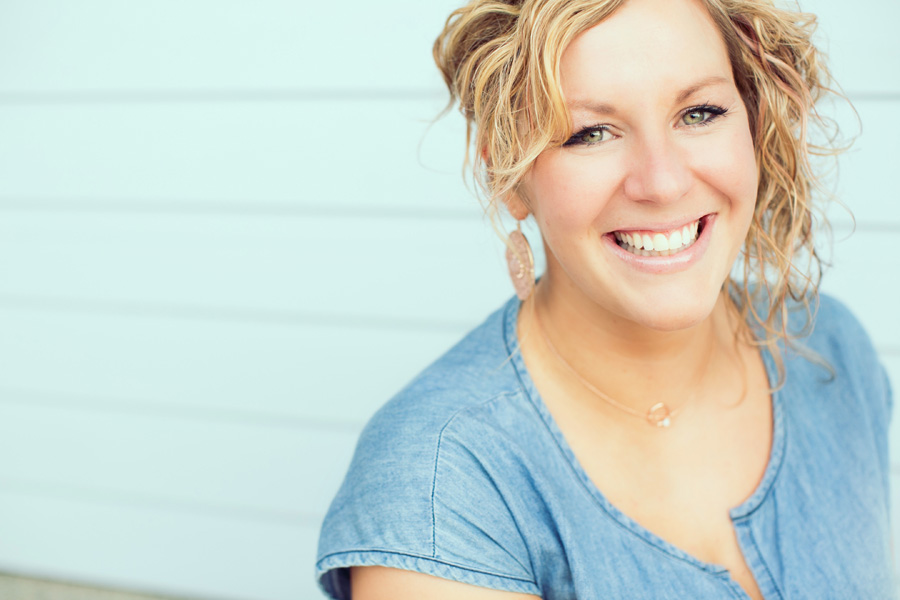 Heather
Photographer/Blogger/Encourager
Heather is a mother of two precious littles, and went through a pretty rough couple of years. Through postpartum and a life changing concussion she learned that changes needed to be made for her to have the life that she wanted and to get free from depression and anxiety. She is still learning and growing but wants to help others to find this chosen life. Her heart is to help people and has put together the Awesome Life Retreat to work towards that goal (plus it's just fun!)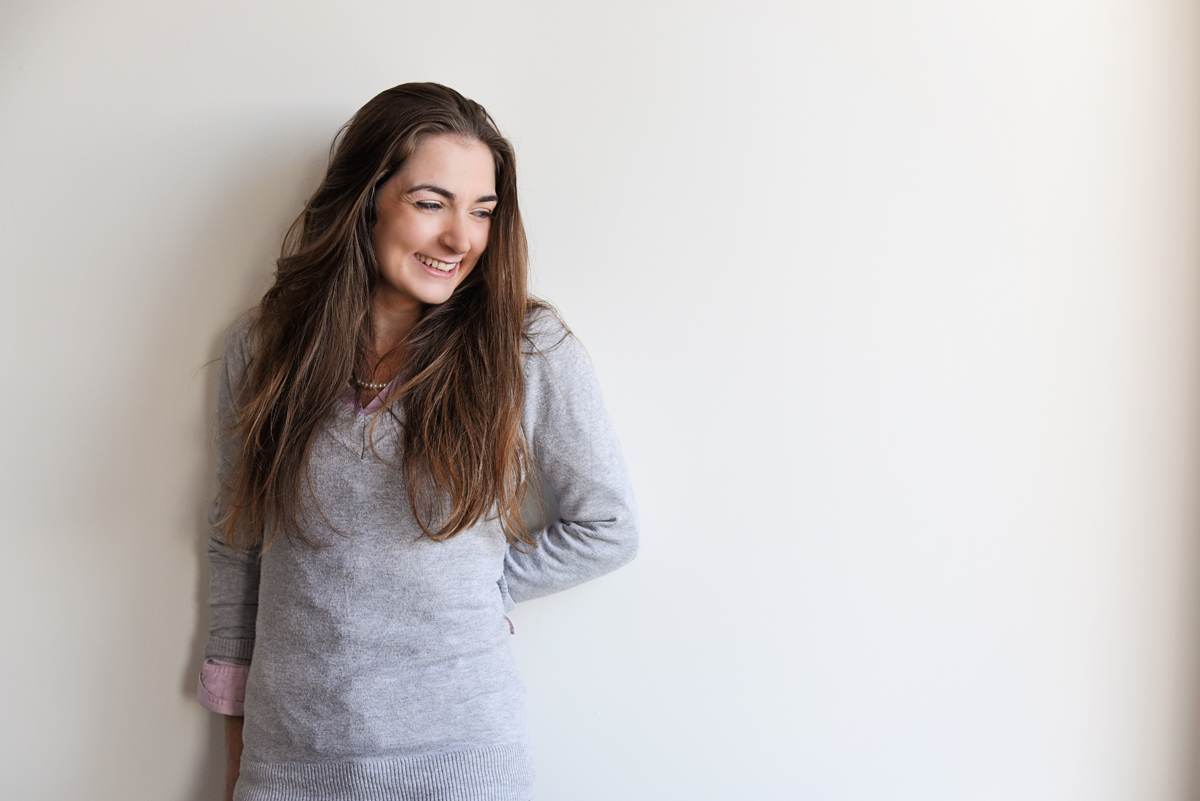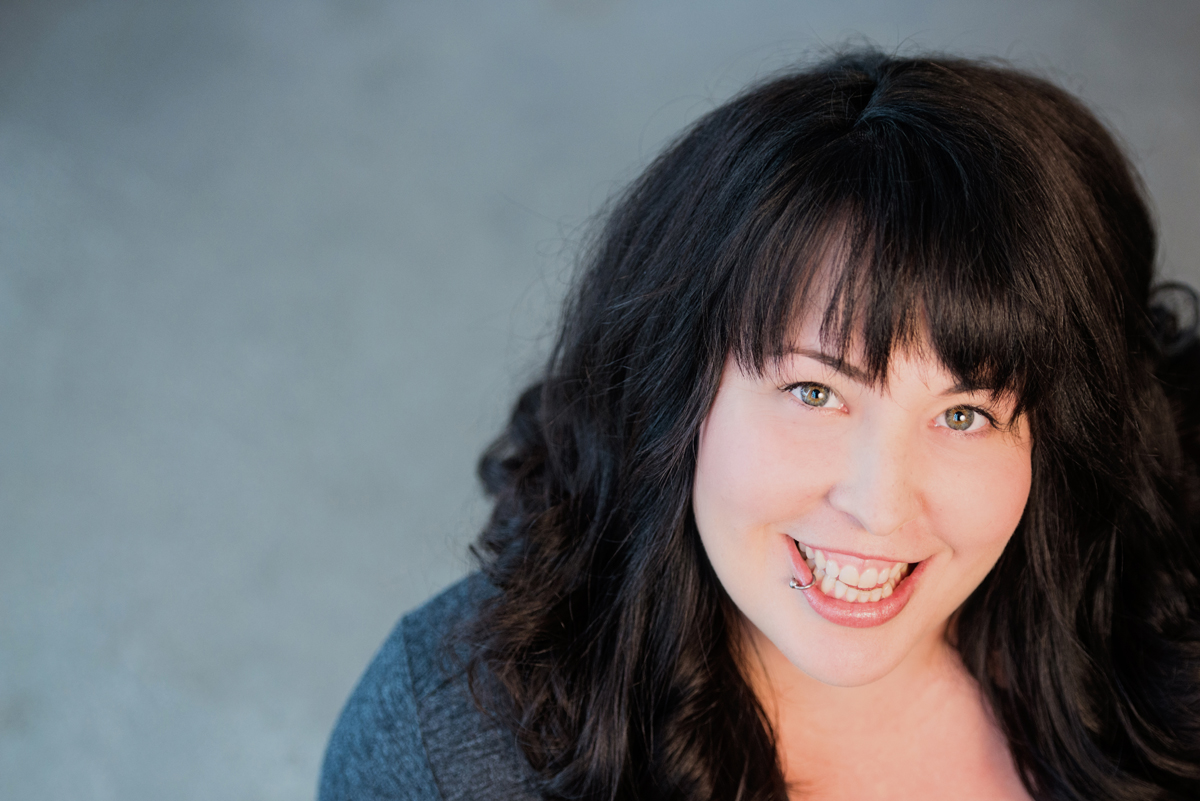 Melissa
Owner Moksha Yoga Bedford
Melisa was born and raised in Cape Breton, NS. Melissa started practicing Moksha after the birth of her first child and fell in love with it immediately. The heat, the quiet, the community, the peace she found on her mat was unbelievable – she hopes to share with you a little bit of what helps her be true to herself during this amazing retreat.
Our winter shcedule is still a work in progress but you can check out our past sample schedule below.