Living Life by Mattering, not Measuring I'm just giving this a try dictating from the treadmill. I had an idea for treadmill talks so that I could work towards my goal of walking or running 2018 km in 2018. I'm giving myself a couple bonus days at the end of December...
read more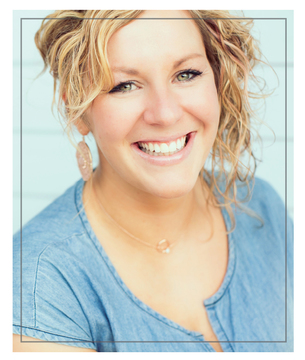 Loves the ocean and all things rose gold. Only drink coffee in milkshake form, loves God and her family above all else and is passionate about living a fulfilling + joy filled life (captured often through the lens of a camera!) and helping others do the same.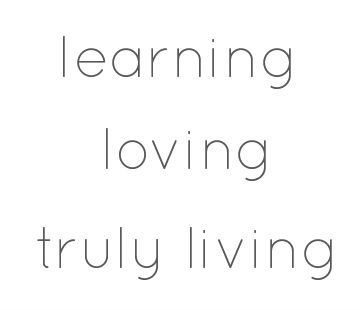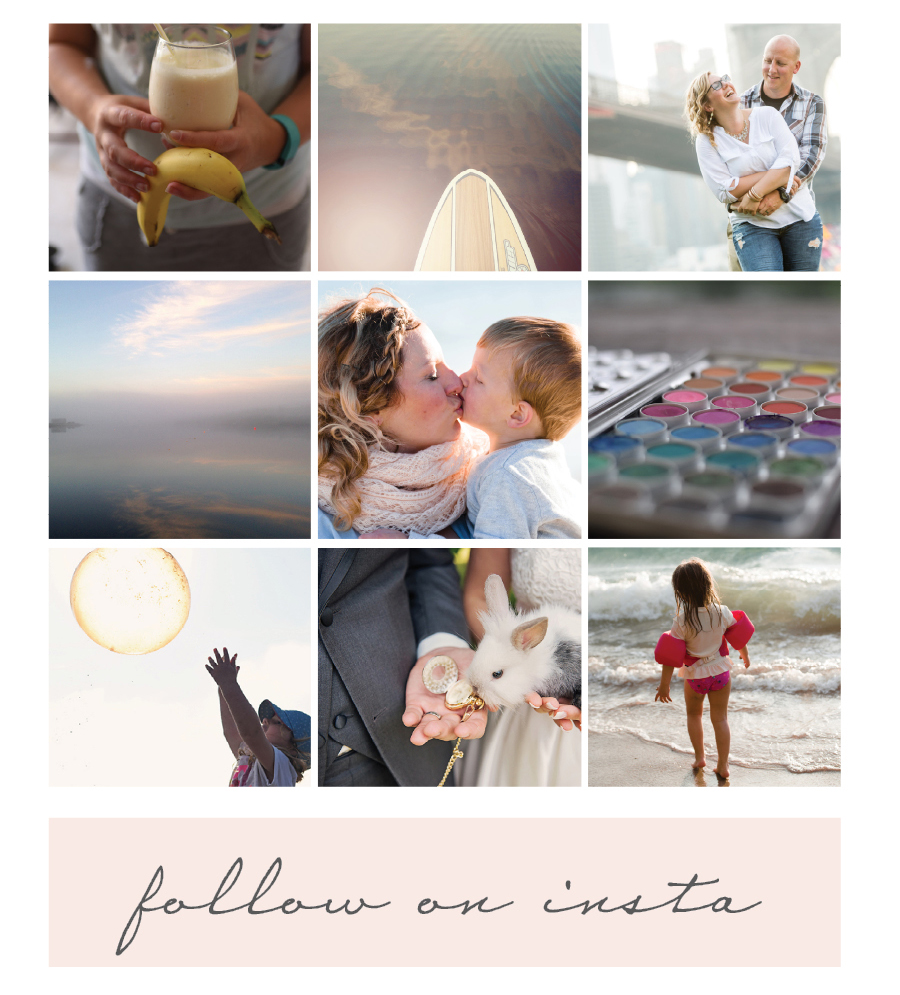 subscribe

All images + copy are original to Heather Crosby Gionet unless otherwise credited. Please link back when using any material from this site. If you see any of your work not credited properly or you wish it to be removed please let me know and I will correct the matter.